H3D Dataset
Lubomir Bourdev and Jitendra Malik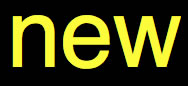 Updated June 17, 2011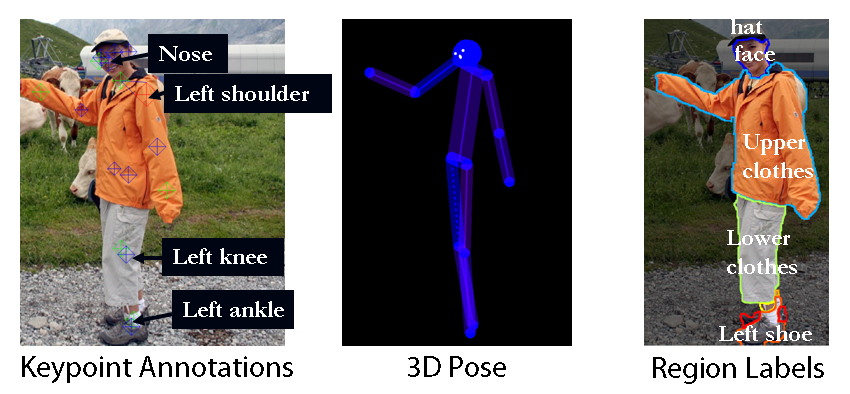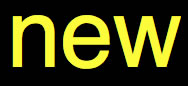 Download H3D version 1.01 (325MB)
H3D (Humans in 3D) is a dataset of annotated people. The annotations include:
The joints and other keypoints (eyes, ears, nose, shoulders, elbows, wrists, hips, knees and ankles)
The 3D pose inferred from the keypoints.
Visibility boolean for each keypoint
Region annotations (upper clothes, lower clothes, dress, socks, shoes, hands, gloves, neck, face, hair, hat, sunglasses, bag, occluder)
Body type (male, female or child)
We will include an updated Matlab toolbox that will allow accessing the H3D dataset.
Annotation Tool
The annotation tool used to create H3D, as well as video instructions are available here. You may want to use it to browse H3D, make corrections, as well as create your own dataset.
License
The images used in HAT are taken from Flickr under the Creative Commons Attribution license. It allows for redistribution and derivative work for non-commercial or commercial purposes as long as the authors are attributed accordingly. Please see the license for more detail.
Paper
The project/paper describing H3D is available here.
If you use H3D please use the following BibTex reference:
@InProceedings{PoseletsICCV09,
  author       = "Lubomir Bourdev and Jitendra Malik",
  title        = "Poselets: Body Part Detectors Trained Using 3D Human Pose Annotations",
  booktitle    = "International Conference on Computer Vision",
  month        = "sep",
  year         = "2009",
  url          = "http://www.eecs.berkeley.edu/~lbourdev/poselets"
}